2020 was the first year for Innovo Detox. I suppose we can say, without hesitation, what a year it was!
After years of planning and renovation on our facility, we planned on opening our doors in mid-March in order to offer high-quality stand-alone detox and medical stabilization services for individuals and families impacted by addiction. On Thursday, March 5th, we hosted an open house where over 250 professionals, colleagues, community members, friends and family were able to come by, tour the Innovo Detox facility, and meet the staff. On Monday, March 16th we planned on opening our doors to accept patients.
And then Pennsylvania and the rest of the county shut down. The looming threat of the COVID-19 pandemic smashed the country in the face and just as we were opening our doors, the country closed. What were we to do?
Fortunately, we listened, we learned from the information we were receiving from federal organizations and our local health department, we adapted, and we opened our doors. The policies and procedures we had created for our licensure continued, but the health and safety protocols we had in place were beefed up on steroids. We reached out to colleagues and other organizations for help. We acquired PPE and instituted social distancing, mask-wearing, and other health and safety measures. Fortunately, with our facility, we were lucky in being able to separate patients and quarantine when necessary due to facility size. Our staff, especially our nursing staff, learned to adapt to continue to treat patients while keeping both patients and staff healthy and safe. We were also able to step in and help other residential treatment facilities, who needed to downsize their beds for their own health and safety protocols, as a front door detox option to detox and medically stabilize patients that could then admit into those residential facilities and who otherwise may have decided not to seek treatment.
In the middle of a pandemic, the Innovo Detox team demonstrated its character and compassion, making sure to both open our doors and to keep our doors open so that those suffering from addiction could find the help that they need.
Take a look below at the Innovo Detox 2020 Year in Pictures here at Innovo Detox: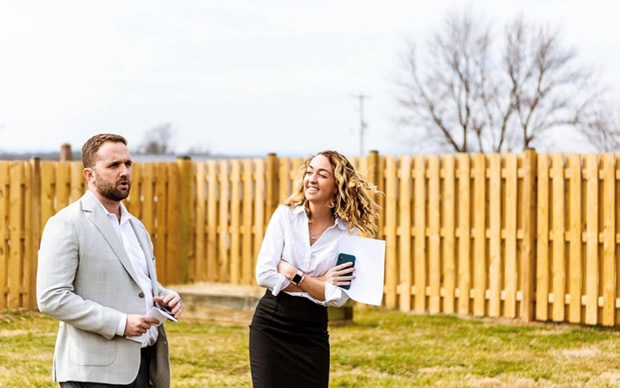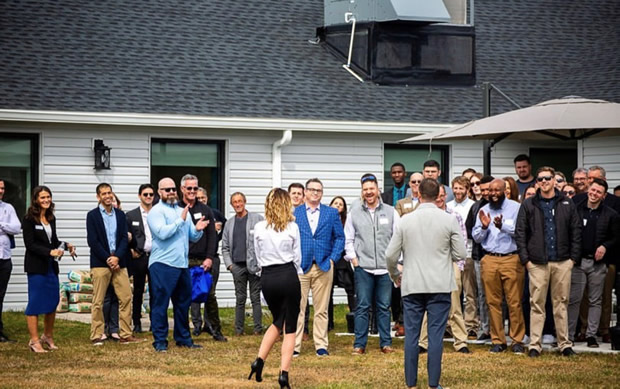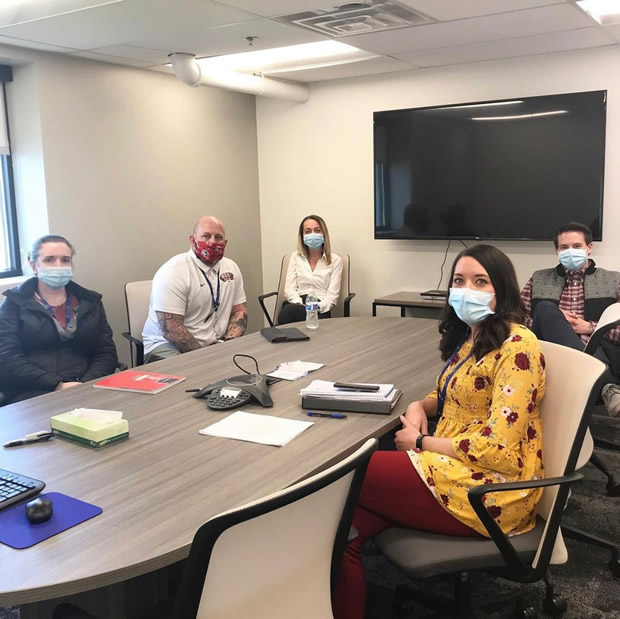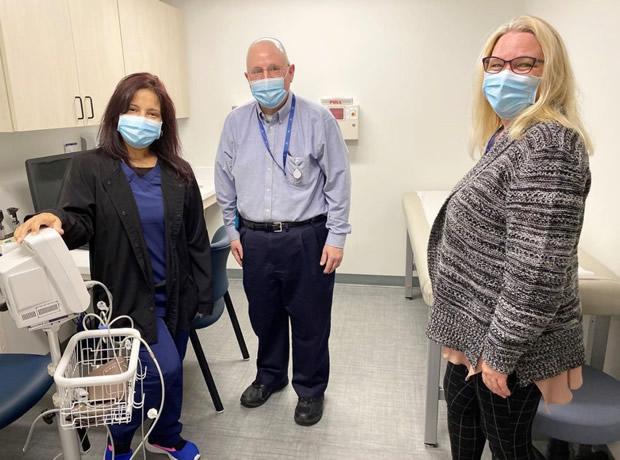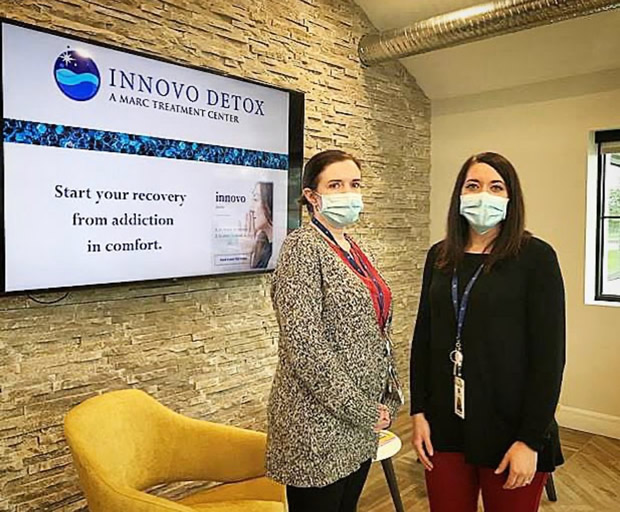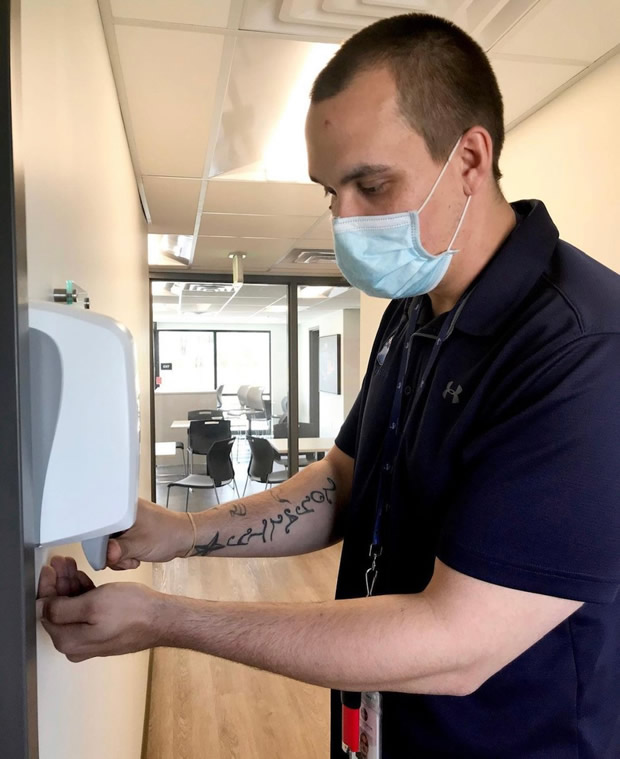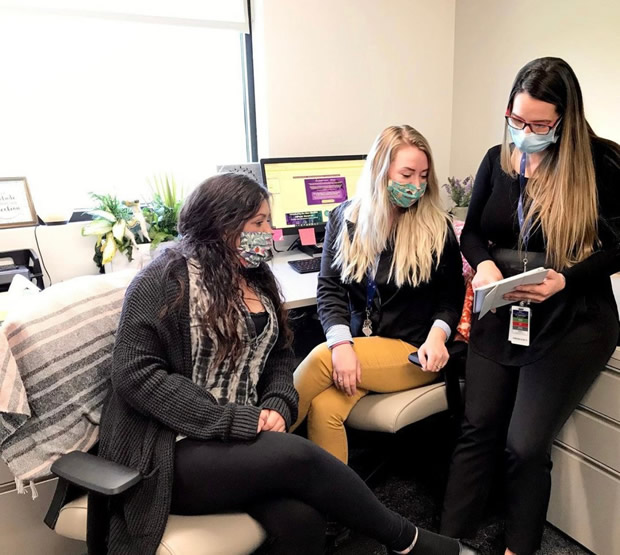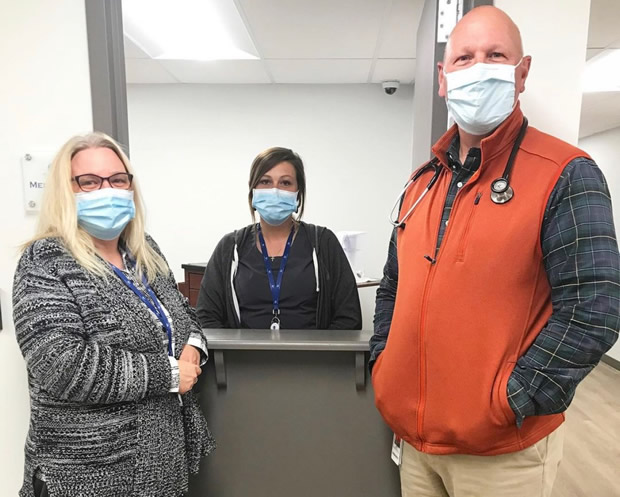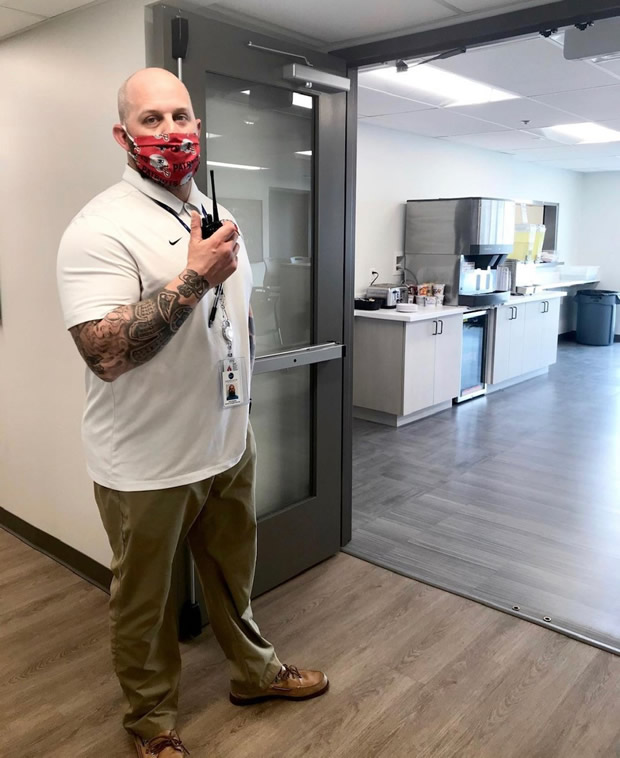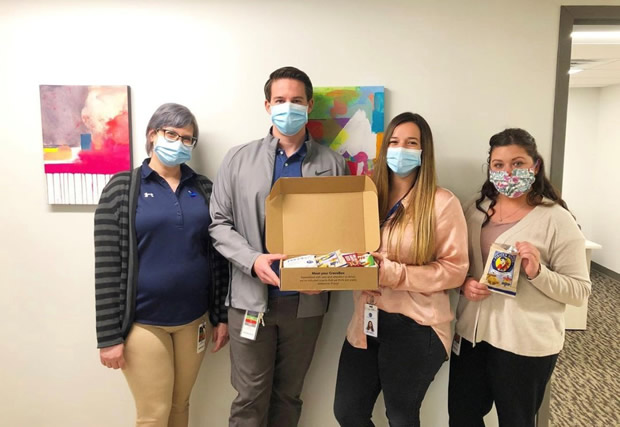 Outreach and networking efforts often went online in 2020. Sometimes, in small groups, Innovo Detox staff were able to meet colleagues in person. Here, Innovo Detox Community  Relations Specialist Ryan Burton was able to attend the first Central Pennsylvania Behavioral Health Practitioners networking luncheon, alongside colleagues like interventionist Sam Albert, Jen Archut of Ashley Addiction Treatment, Emily Geier of Recovery Centers of America,  Matt Disipio of Blueprints for Addiction Recovery, and Morgan Pagels of Summit BHC.
As a new company in 2020, we were faced with many unforeseen challenges. Treating addiction and co-occurring disorders is challenging all the time, and 2020 did us no favors as we were forced to do so during a once-in-a-century global health pandemic. However, our team at Innovo Detox rose to the challenge and we couldn't be prouder of the work every team member has done in the face of such difficulty. We have treated over 400 patients, the majority of which were able to accept additional help and move on to the next step in clinical care to support their journey of recovery. As 2020 ends and 2021 begins, we are filled with hope for the future and plan to share that hope of recovery for all who need it. Hope for recovery for our community and our country in the face of a pandemic, and hope for recovery from addiction for those individuals and families caught in the grips of America's addiction epidemic. In 2020 our doors opened, and in 2021 we promise they will stay open to help those in need with the highest quality of evidence-based medical and clinical care so that those in need can find hope, healing, and recovery.
If you or someone you know needs help for addiction or co-occurring disorders, please give us a call. Innovo Detox offers the latest in evidence-based medical, psychiatric, and clinical care for those in need of detox and medical stabilization in Pennsylvania and the surrounding Mid-Atlantic area. If we aren't the best fit for you or a loved one, we will take the necessary time to work with you to find a detox, rehab, treatment center or provider that better fits your needs. Please give us a call at (717) 619-3260 or email our team at [email protected]. For more information on our company or services, please visit our website at www.innovodetox.com.