Innovo Detox is proud to accept TRICARE health insurance for those members of the military and their family members in need of detox, withdrawal management, and medical stabilization due to drug and alcohol addiction. As a contracted out-of-network provider for Tricare, Innovo Detox is able to offer more accessibility for detox and addiction treatment services to those in need.
Tricare is a health insurance program of the United States Department of Defense Military Health System. As a health insurance program, Tricare provides civilian health benefits for United States Armed Forces military personnel, military retirees, and their dependents, including some members of the reserves. Innovo Detox's contract with Tricare allows the facility to accept several health insurance plans offered by Tricare. These include:
Tricare East
Tricare West
Tricare Select
Tricare Prime (requires a referral from a Primary Care Physician)
Addiction has continued to have a great impact on the individuals and families of the United States, but no population may be more impacted by addiction than active military personnel, veterans, or their families. Military life creates overwhelming stress and difficult challenges for those individuals who dedicate their lives to the protection of American freedom, as well as difficulties for their families and those that love them. Military service people often suffer from trauma, post-traumatic stress disorder (PTSD), mental health issues, or emotional distress, as well as having a prevalence for suffering from substance use disorder and addiction. There is both a high percentage of military veterans that suffer from addiction, as well as studies that demonstrate the children of active military service people or veterans have a higher propensity to addiction and alcoholism than the general population.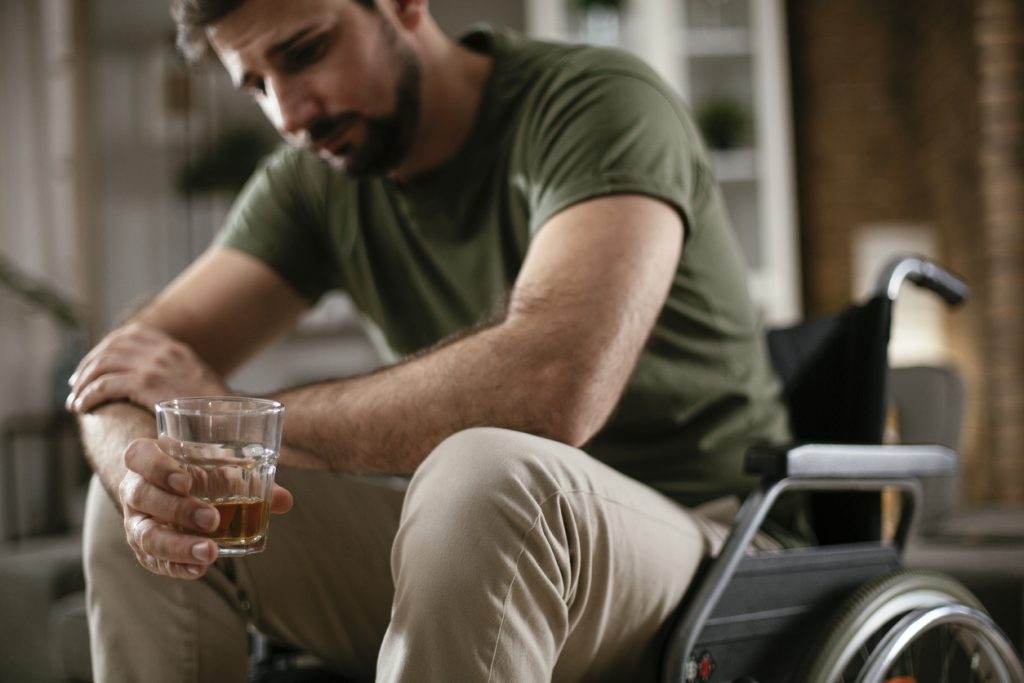 With a clear and distinct need to offer detox and addiction treatment services to those serving in the military, military veterans, or their family members, Innovo Detox is hopeful that being able to accept numerous Tricare health insurance plans will offer comprehensive, quality services to those in need that have served the United States and its citizens. As addiction treatment providers, it is vital to be able to offer accessible, affordable drug and alcohol detox and addiction treatment services for this population, while making sure those services are of the highest quality.
"We are pleased that Innovo Detox was able to contract with Tricare to offer high quality services for those military members and veterans that have served our country," said Molly Ashcroft, Executive Director at Innovo Detox. "This is an underserved population possibly more in need of detox and addiction treatment services than any other in our country. We are proud to be able to do our part to aid them in overcoming their struggles with addiction and beginning a journey of recovery."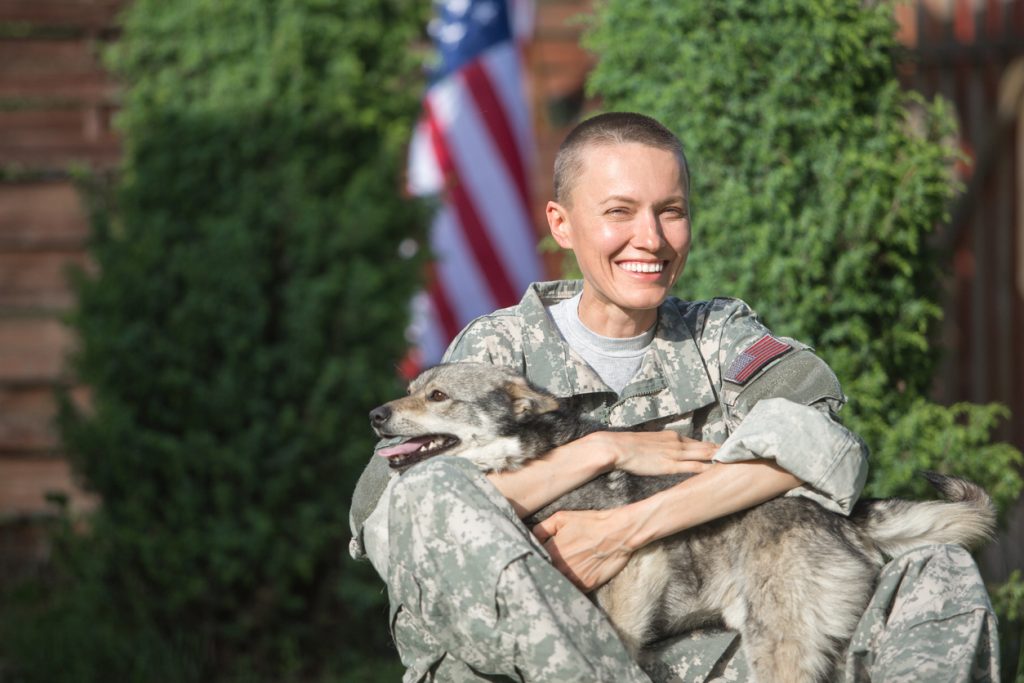 If you or someone you know needs help for addiction or co-occurring disorders, please give us a call. Innovo Detox offers the latest in evidence-based medical, psychiatric, and clinical care for those in need of detox and medical stabilization in Pennsylvania and the surrounding Mid-Atlantic area. If we aren't the best fit for you or a loved one, we will take the necessary time to work with you to find a detox, rehab, treatment center or provider that better fits your needs. Please give us a call at (717) 619-3260 or email our team at [email protected]. For more information on our company or services, please visit our website at www.innovodetox.com.