As Thanksgiving approaches, the holiday season commences, and we all prepare to ring in the new year, it is always appropriate to take a moment and reflect on our gratitude. The last few years have been difficult on us all, through the COVID-19 pandemic, social unrest, and ongoing struggle of Americans suffering from mental health and substance use disorders. As we journey into Thanksgiving, we are reminded to pause, take a moment, and reflect on those things that mean the most to us and that truly matter. It is important to take some time and find our gratitude.
Gratitude is not just a feeling or something that can't quite be defined or quantified. In fact, there are numerous scientific studies that demonstrate that gratitude has a direct impact on our health and well-being, our happiness, and our quality of life. For those in recovery from addiction, they most likely are familiar with the phrase "a grateful addict will never use," or the idea that gratitude is an action word. This means that one should not only find gratitude or feel grateful, but then turn around and put that feeling into action and help others.
Gratitude is a feeling that is often prevalent when we are feeling good, but also a feeling that can help us overcome negative feelings. Gratitude can empower, can heal, and can help manage and maintain a level of emotional wellness. Gratitude even can have a positive effect on our physical health. When we are feeling good, it is easy to find gratitude, but when we are down, we can get out of that funk by finding and appreciating the things that we are grateful for, even in bad times.
Here at Innovo Detox, we are grateful for the opportunity to help those individuals and families suffering from drug and alcohol addiction. We are grateful to be able to play a small part in their journey of recovery. We are grateful, also, for our staff! We have such a passionate, committed, compassionate staff here at Innovo Detox, and watching them help patients day in and day out brings us great joy and an overwhelming sense of gratitude. Therefore, we thought we would ask some of our amazing staff, what they are grateful for during this Thanksgiving season. Here are their responses:
"Being in recovery for 3 years now has made this time of year special to reflect on sober living, new friends, and family. Sharing those special moments with the ones we love!"
–Troy Mummert, Innovo Detox Community Outreach Specialist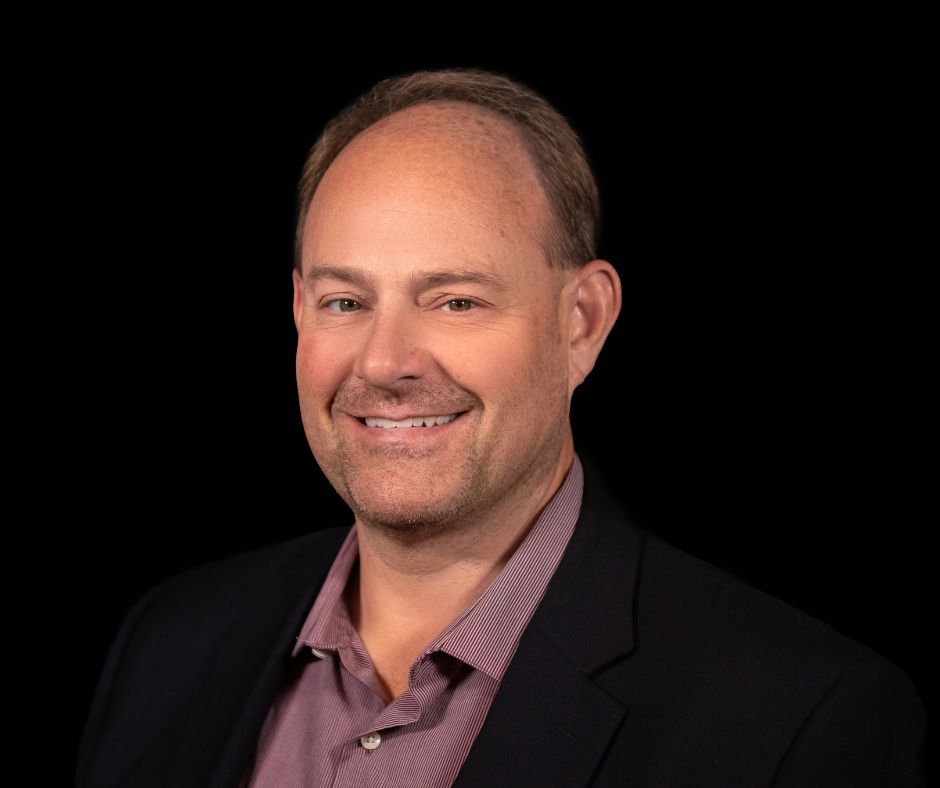 "Every holiday season I take time to reflect on what I am grateful for. Year in and year out, I wind up with the same answer: Family.
Without my family I would be lost in the wind. They have been my teachers, supporters, coaches, and friends. Through the good times and bad, they are by my side.
I am once again reminded of how important those connections are and I wouldn't trade them for the world. Happy Holidays!"
–Michael Kessler, Innovo Detox Continuing Care Coordinator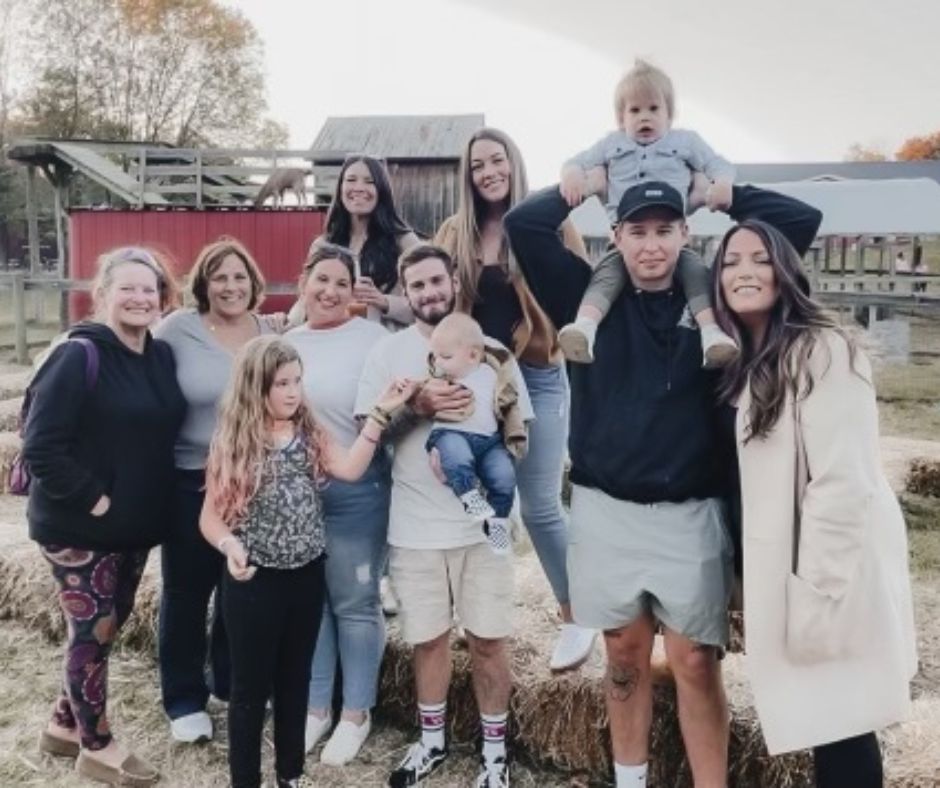 "I am thankful for all the struggles and obstacles I have faced in life because they have helped mold me into who I am today."
-China Shifflett, Innovo Detox Therapeutic Assistant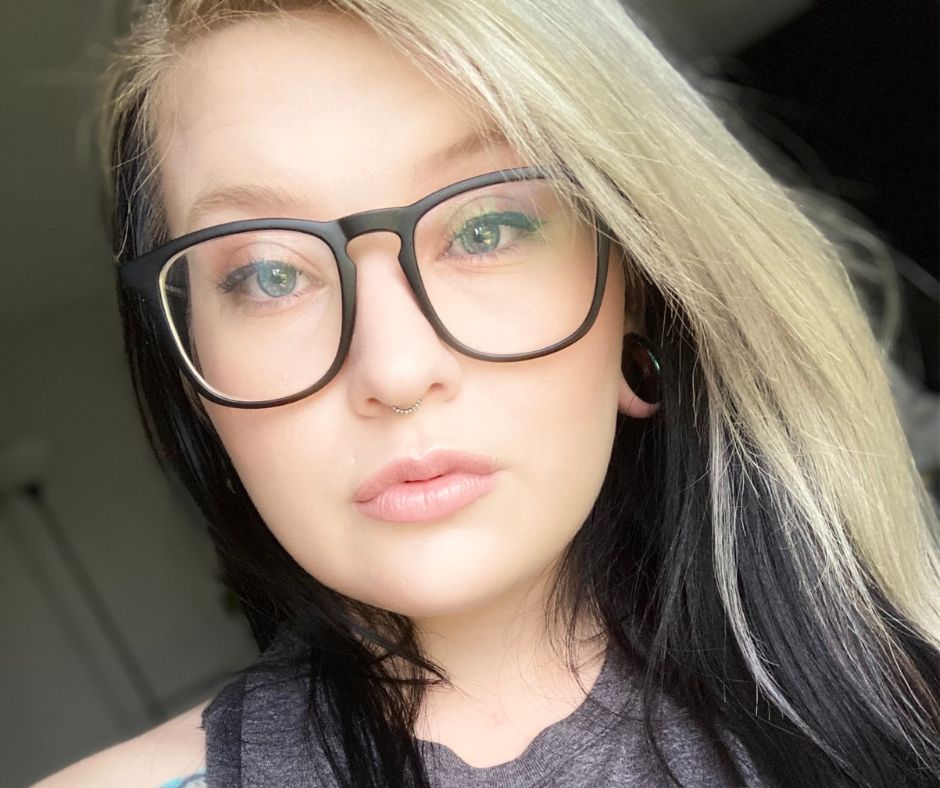 For me – I'm thankful for every new day. I'm thankful for my parents and brother. I'm thankful for my husband and kids. I'm thankful for my extended family and my husband's family. I'm thankful for my friends and my church family. There are so many things to list: audiobooks, coffee, pets, transportation, vacations, movie nights, take out nights and on and on. I'm thankful for my memory because it holds so many different memories of things I cherish and people who are no longer here but hold a place still.
-Natali Ramirez, Innovo Detox HR Specialist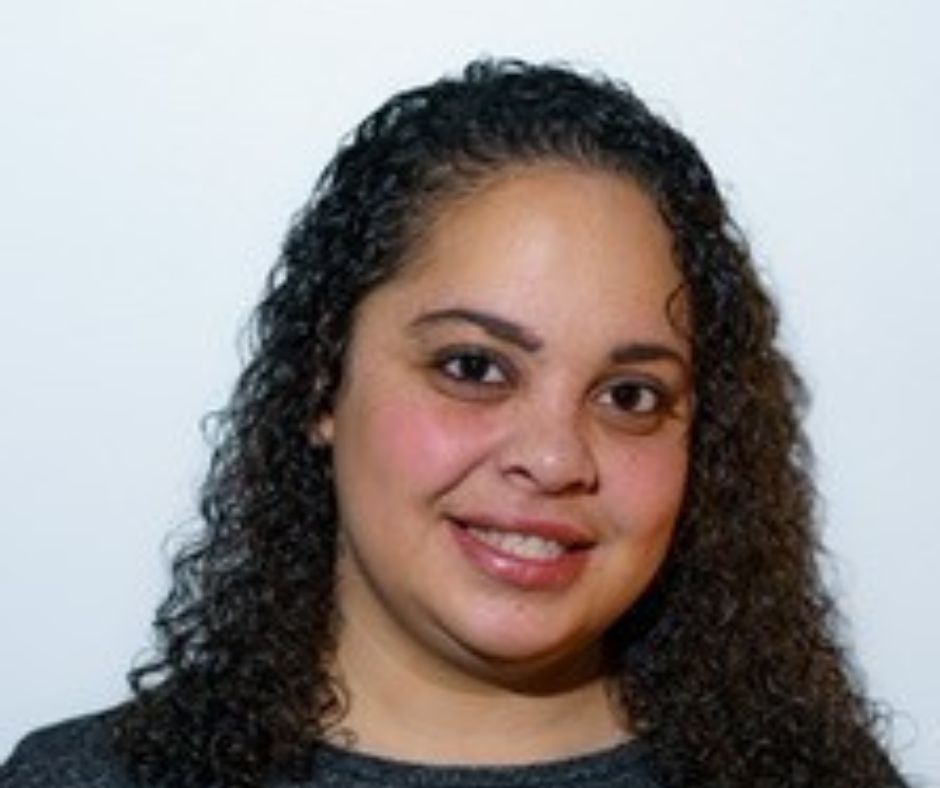 "I am thankful for my faith, my family, a fulfilling job, the freedoms of the country that I live in, and the beauty of nature."
-Sheri Weaver, Innovo Detox Office Manager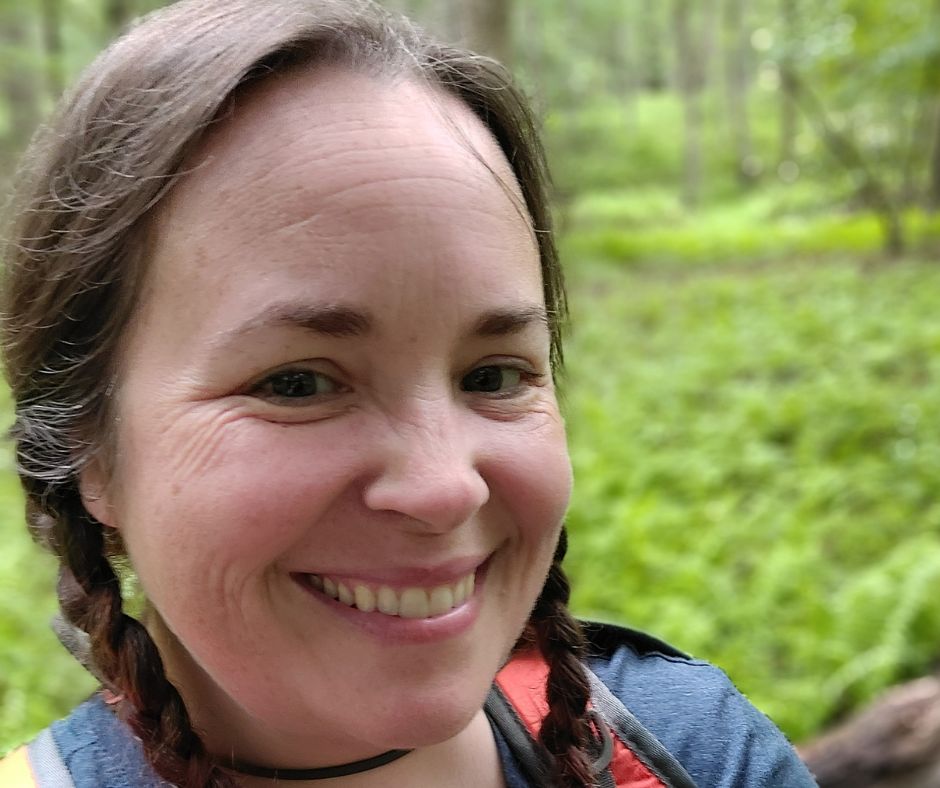 "I am thankful for my mental health, family, and the birth of my first niece and nephew this year, friends, and my rewarding career!"
–Leah Christman, Innovo Detox Director of Nursing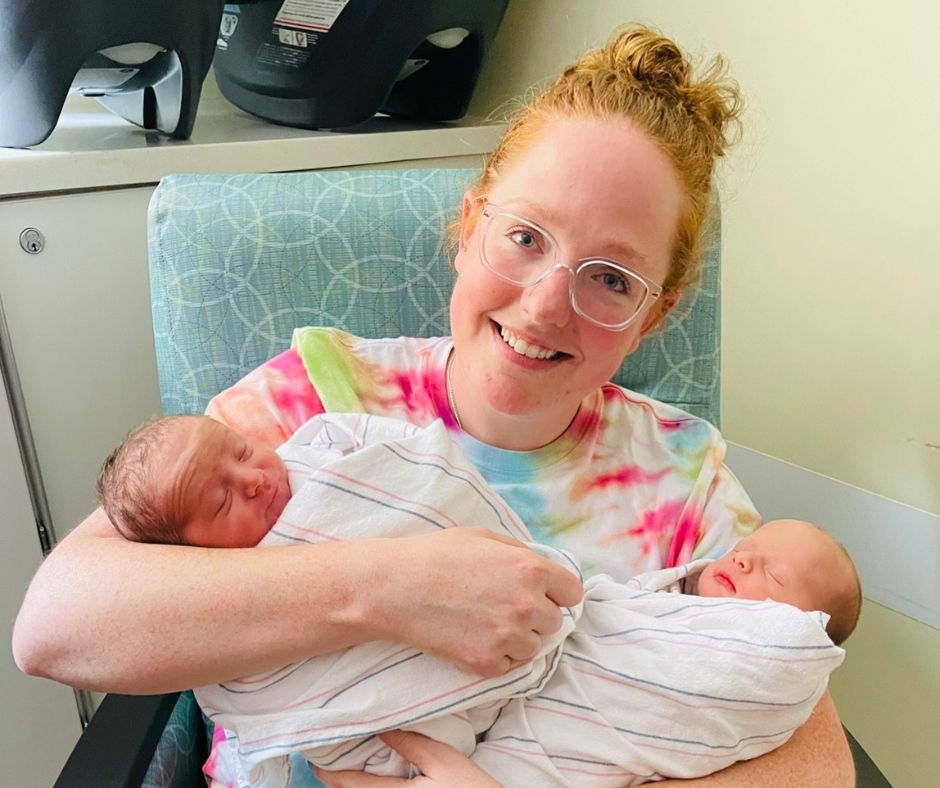 "Family and the TA team!"
-Robert Adams, Innovo Detox Therapeutic Assistant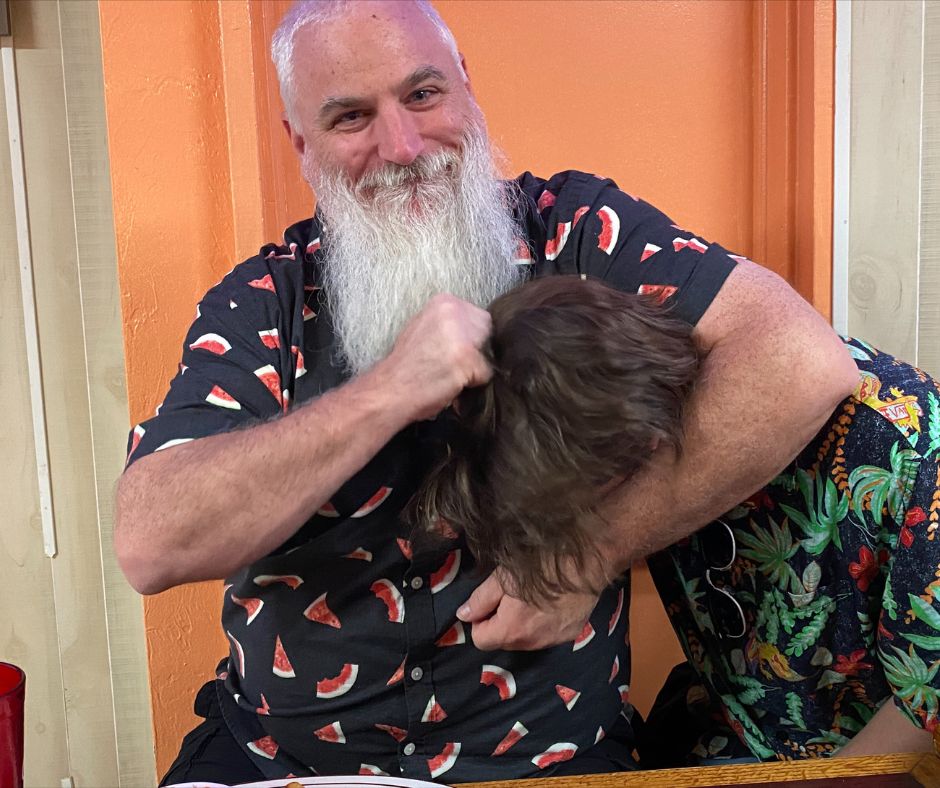 This upcoming holiday season, all of us here at Innovo Detox hope that you enjoy the festive time with your family and friends. We hope you take a moment to pause and find gratitude in your life and give thanks for all that you have and all that you have been given. For those in recovery, we hope you stay the course of your sobriety, stay vigilant, and keep going. For those of you who are still suffering from addiction, we hope that you believe those of us who tell you that recovery is possible, that recovery is worth it, and that recovery affords each and every one of us the incredible opportunity to seek, find, and hold on to the gratitude in our lives. We hope you have a wonderful holiday season!
If you or someone you know needs help for addiction or co-occurring disorders, please give us a call. Innovo Detox offers the latest in evidence-based medical, psychiatric, and clinical care for those in need of detox and medical stabilization in Pennsylvania and the surrounding Mid-Atlantic area. If we aren't the best fit for you or a loved one, we will take the necessary time to work with you to find a detox, rehab, treatment center or provider that better fits your needs. Please give us a call at (717) 619-3260 or email our team at [email protected]. For more information on our company or services, please visit our website at www.innovodetox.com.