Trenton, NJ, a city nestled in the heart of New Jersey, offers more than just a convenient location between bustling cities like Philadelphia and New York. It's a hidden gem with extraordinary amenities and a vibrant community.
Along the scenic banks of the Delaware River, Trenton's waterfront is a haven of entertainment and natural beauty. Take a leisurely walk along the riverbank, indulge in delicious meals at local eateries, enjoy outdoor concerts, and explore an abundance of museums and galleries. The city hosts an array of cultural events, such as the Trenton Art All Night Festival, which showcases the artistic talent of the region. Trenton also boasts a rich historical heritage, evident in landmarks like the New Jersey State Museum and the Old Barracks Museum.
Amidst the allure of this vibrant city, there is an underlying reality that some individuals face: a challenging struggle with substance addiction. Many families and friends in Trenton are searching for a qualified drug and alcohol detox center to help their loved ones overcome addiction safely and effectively. INNOVO Detox is here to help.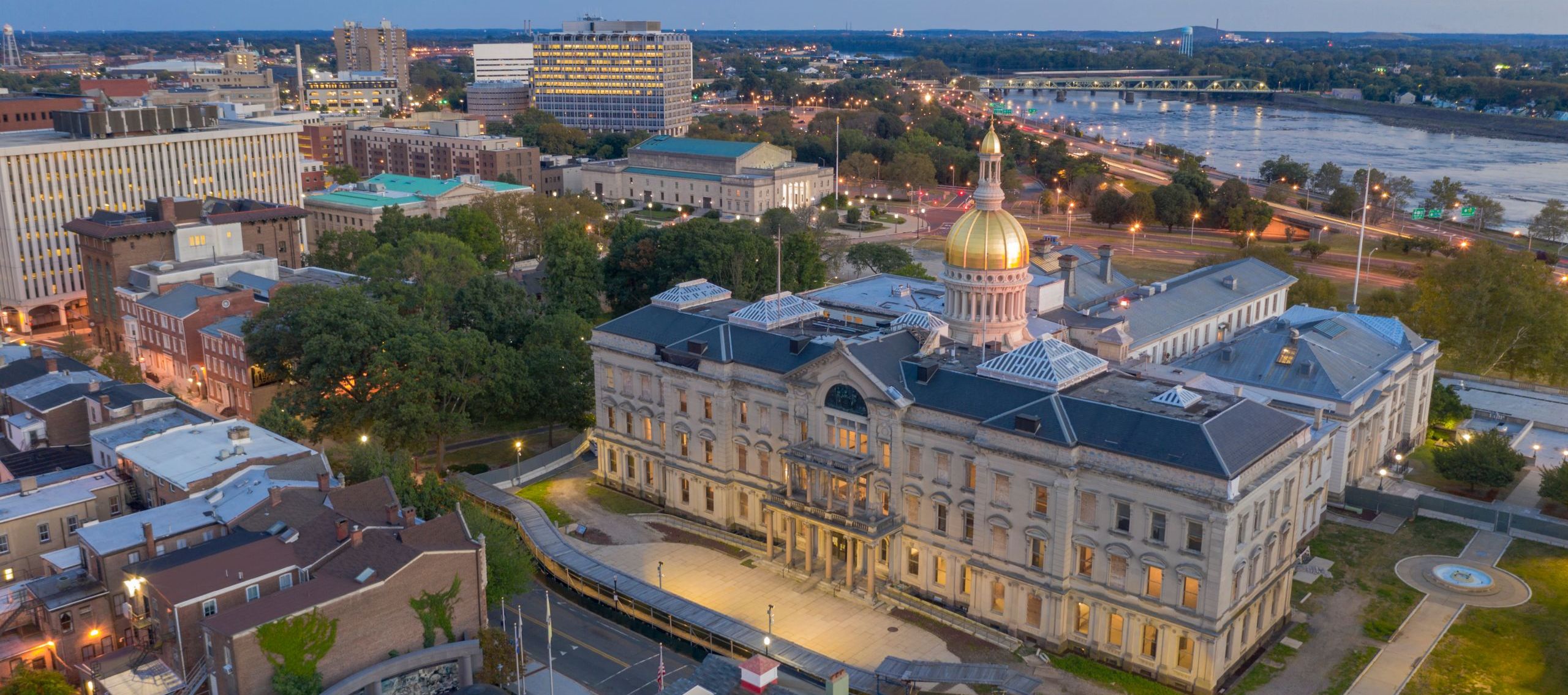 Seeking Drug and Alcohol Detox Near Trenton, NJ? Take the First Step Toward Recovery at INNOVO
Close to Trenton, NJ, lies a place of hope and transformation: Innovo Detox Treatment Center. A beacon of light in the journey of recovery, Innovo Detox serves as a reminder that healing is not only possible, it is within your immediate reach. With a dedicated team of experienced professionals, Innovo Detox is committed to helping people from all walks of life break free from the clutches of addiction and start anew.
Treatment Options at Innovo Detox for Drug and Alcohol Addiction
Innovo Detox is a place where lives are reclaimed and rebuilt. Our compassionate team understands the challenges of addiction and we strive to provide personalized care tailored to the needs of each individual.
We have years of experience in drug and alcohol detox near Trenton, NJ, including:
At Innovo Detox, we provide a secure and private setting where patients can undergo medical withdrawal from substances. The primary goal is to ensure a smooth transition to the next phase of your recovery journey. Our facility offers a serene and therapeutic atmosphere, with a dedicated team of doctors, nurses, clinical therapists, and support staff available 24/7. The team's collective efforts are aimed at making the detox experience not only successful but as comfortable as possible.
If you're searching for drug and alcohol detox near Trenton, NJ,  Innovo Detox is Here to Help. Our dedicated staff offers compassionate care and personalized support, and we are ready to guide you at every step on your road to healing. Together we will embark on a transformative journey with you or your loved one, where dreams are realized, lives are rebuilt, and a future filled with hope and possibilities awaits.
Contact Innovo Detox today and take the first step toward healing and recovery. Together, we can find the light at the end of the tunnel. A brighter future is within your reach.